Welcome to Official website

Hashmat Effendi

Fires Safety & Burn Prevention Children's book series….
Explore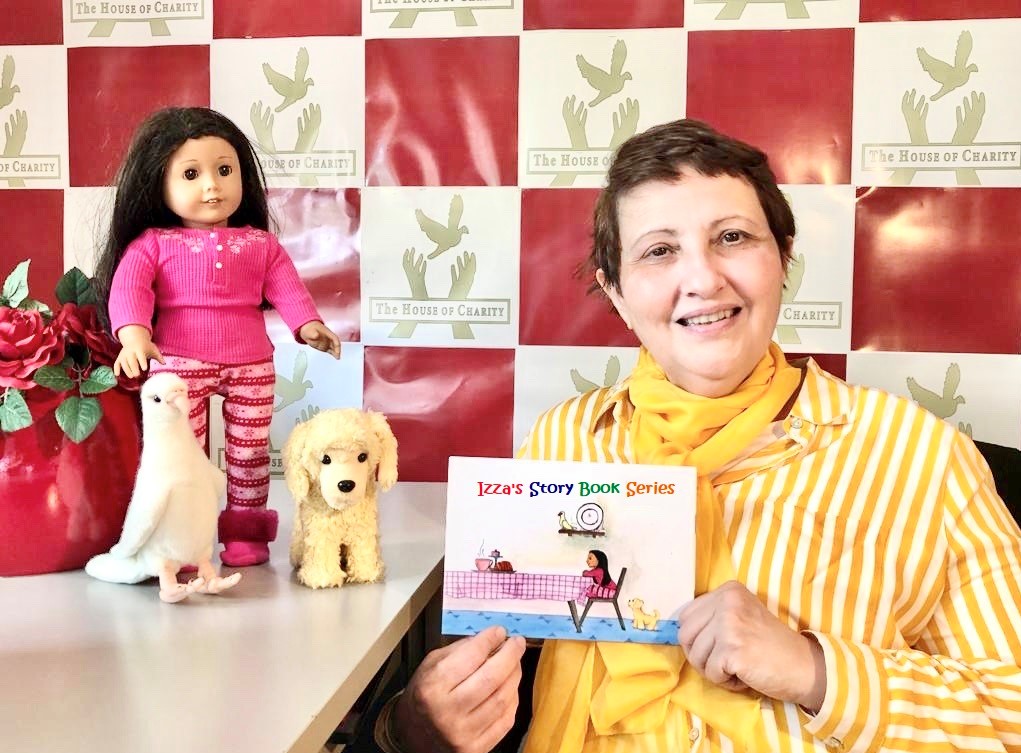 "A Journey of bringing Safety to Children through my passion & art."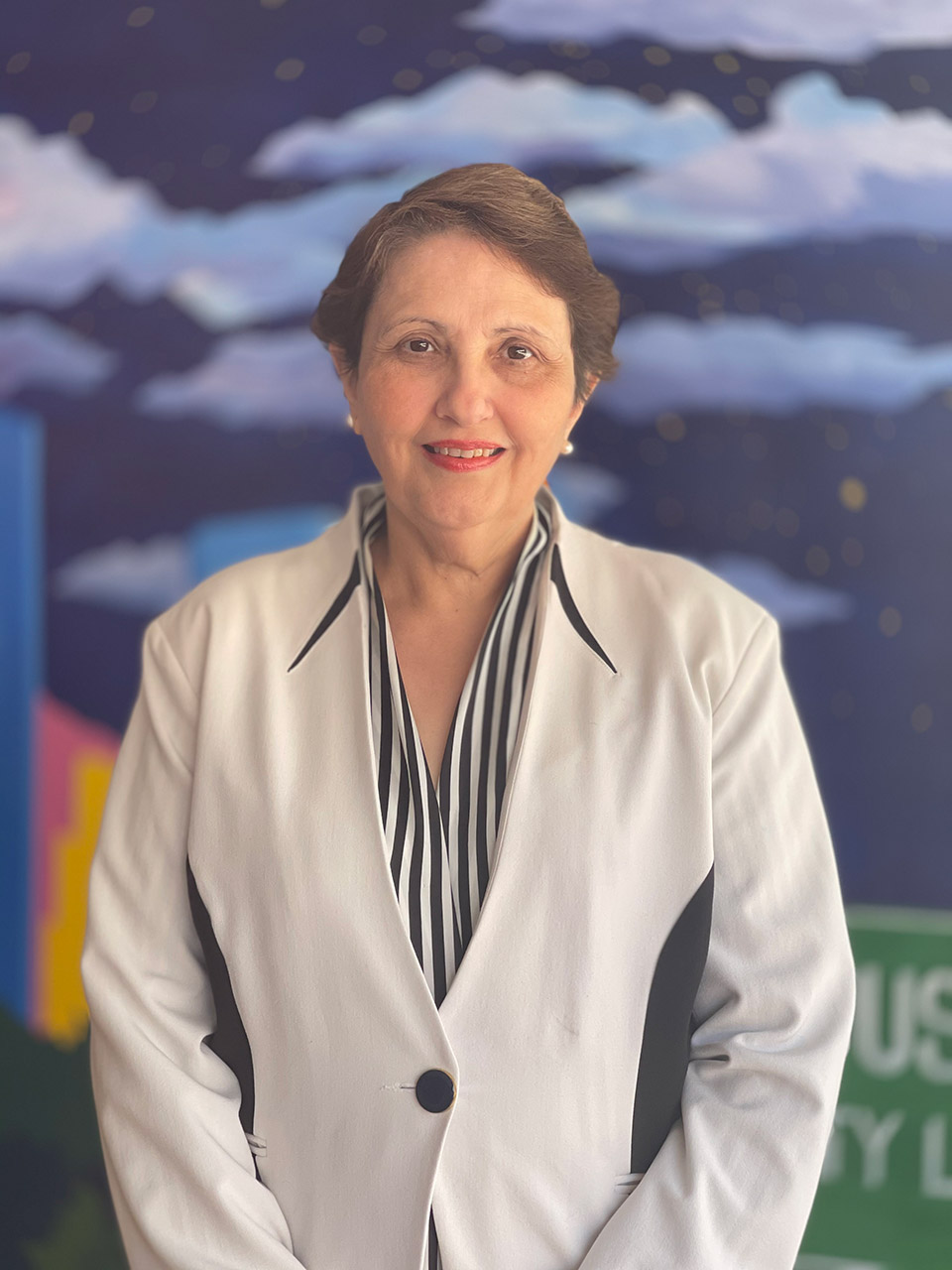 HASHMAT EFFENDI
Auto Biography
My name is Hashmat Effendi. Since 1997, I am a humanitarian reaching out to suffering and aching children in Houston and around the globe who are struggling to live a normal life with burns and have no means for treatment. Through the House of Charity, we are bridging the gap between treatment and patient by providing lifesaving and life changing surgeries to children.
Read More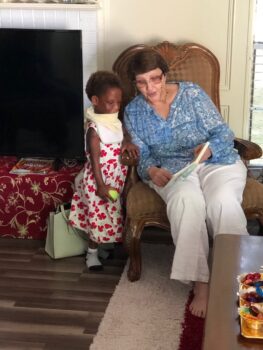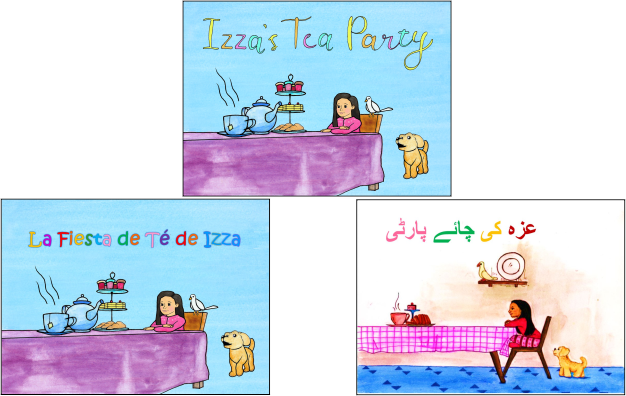 Best Seller
Check Featured Books
I never thought from being completely healthy and active, my life will be changed in an instance by these 2 words
Explore